Our Services
Haircare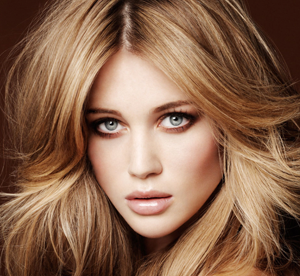 Our talented stylists deliver superior hair cuts color styling and specialty hair treatments. Bridal packages available on and off premises.
Skincare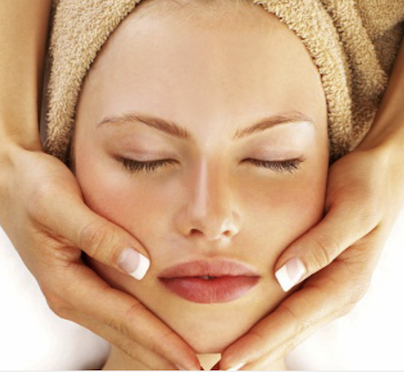 Our facials are performed by our specially trained estheticians. They include a thorough diagnosis and analysis of the skin which include a entirely customized plan for your facial and home regimen.
Lash Bar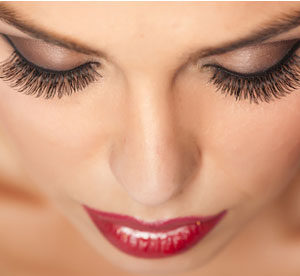 Developed to mimic your natural eyelashes, each Xtreme Lashes Eyelash Extension is individually applied to a single eyelash, resulting in a gorgeous, natural appearance.
Jewelry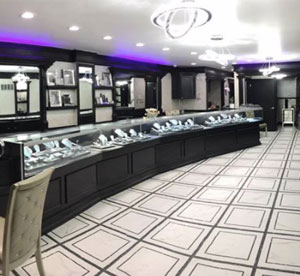 Diamond House Jewelers is a locally owned jewelry store dedicated to providing local customers with an amazing customer service experience, high quality products at great pricing and custom jewelry that is unmatched in its beauty. Stop by at 814 Fayette Street, Conshohocken, PA 19428.
Hydrafacial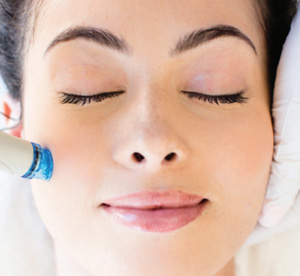 HydraFacial uses a unique, patented Vortex-Fusion delivery system to exfoliate, extract and hydrate skin, and, the spiral design delivers painless extractions.
NEW! Read Our Book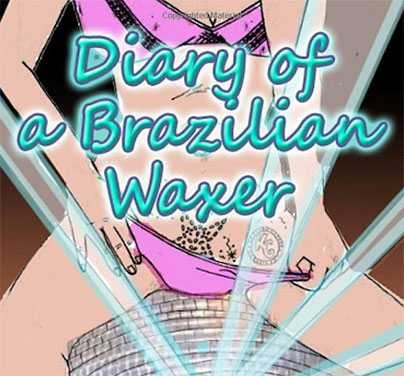 A crotch is a crotch is a crotch to licensed and award-winning esthetician Kim Gider. She's seen thousands and nothing fazes her anymore. Her clients and friends tell her they're afraid of being judged, but she says ninety-nine percent of the time, all she sees is the hair that needs to be removed.
Spray Tanning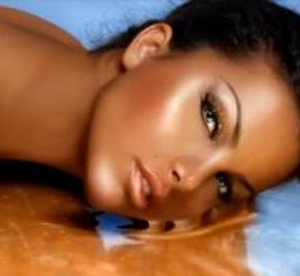 Our Spray Tan works with your body's chemistry to create an even looking tan without the effect of harmful U.V. rays. Guaranteed to look like a natural "Just off the Beach" tan.
Waxing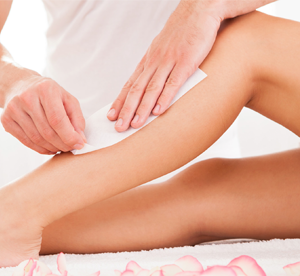 Our products are anti fungal and anti microbial, keeping cleanliness as our top priority. Our trained and licensed staff has been hand selected by Award winning Kimberly Gider, so that even the most precise hair removal service comes out perfect every time!
Makeup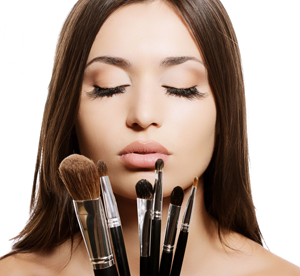 Are you getting married? Graduating? Have a special event or photo shoot? If you want to look your best, our Salon and Spa responds expeditiously to your every need. Using only the best line of cosmetics, we will make you look even more beautiful for any special occasion.
Brow Bar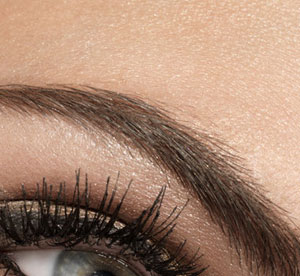 Eyebrow microblading is a form of tattooing. Unlike a regular tattoo, microblading is a form of tattoo artistry where pigment is implanted under your skin with a manual handheld tool instead of a machine.
New: Microneedling & Microblading!
We're very excited to announce that Salon & Spa by Kimberly Gider now offers microneedling and microblading services! Please call us at (610) 825-8261 to learn more or to schedule your appointment.