Skincare
Our staff completes a rigorous and ongoing hair Salon and Spa by Kimberly Gider offers extraordinary skincare treatments. We use state of the art equipment and the most natural skin care products to ensure your skins ultimate perfection. With our accomplished staff, we pride ourselves in creating beautiful skin in a soothing environment.
Spray Tanning
Choosing the right spray solution for you and your skin can be harder than you imagined. At Salon and Spa by Kimberly Gider, we carry 'Norvell' tanning solution. Norvell spray tan solution is a custom designed sunless tanning solution made from all natural ingredients. This high quality spray solution results in a beautiful bronze tan in a matter of minutes. It dries quickly, allowing for a streak free, natural looking "just off the beach" tan.
Waxing
Voted 'Best of Philly', among various awards for waxing services, Kim Gider is your #1 waxer! From brow perfection to full body scaping. Only antifungal antimicrobial products used for the most sanitary service. Salon and Spa by Kimberly Gider, will assure you receive an immaculate waxing experience.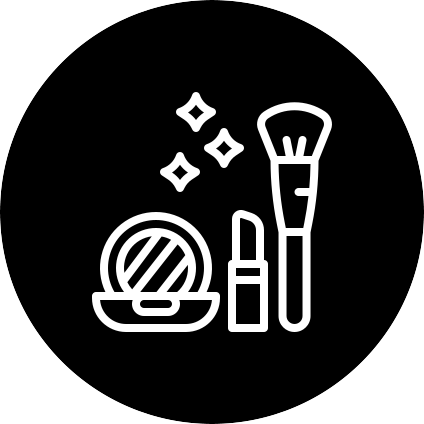 Makeup
Lights. Camera. Action. With a deluxe glam look we go in depth with a detailed eye. Integrating a glitter and shimmer palette to illuminate from within. Including high end contour techniques and products to embody the goddess you are this also includes lashes.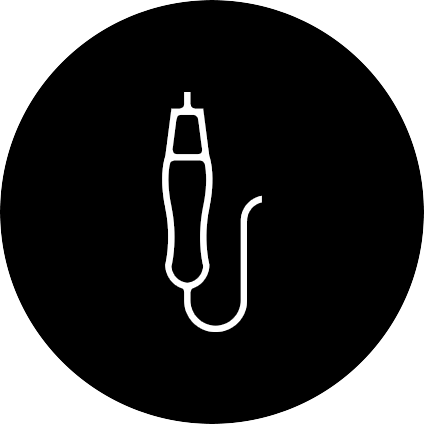 Lash and Permanent Makeup by Seina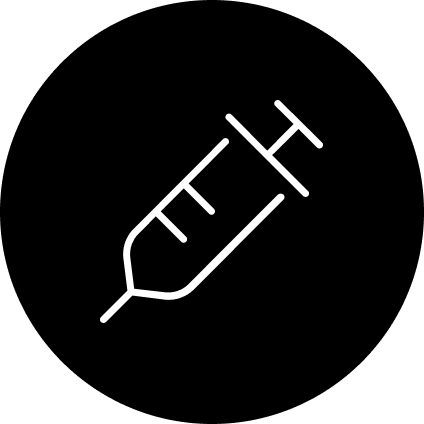 Injectables
Botox Cosmetic, along with the Juvederm Collection of dermal fillers, which includes Voluma, Juvederm Ultra, and Juvederm Ultra Plus, as well as the RHA Collection of dermal fillers, comprising Redensity, RHA2, RHA3, and RHA4, are all popular options in the field of cosmetic enhancements.