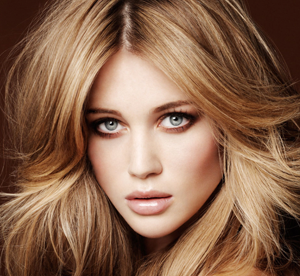 Haircare
Our staff completes a rigorous and ongoing hair education program. From learning how to style hair fit for everyday to the runway! We utilize the appropriate tools for every client's hair type. Our staff at Salon and Spa by Kimberly Gider, performs to their highest standards.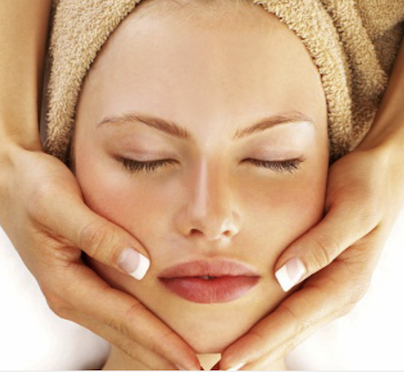 Skincare
Salon and Spa by Kimberly Gider offers extraordinary skincare treatments. We use state of the art equipment and the most natural skin care products to ensure your skins ultimate perfection. With our accomplished staff, we pride ourselves in creating beautiful skin in a soothing environment.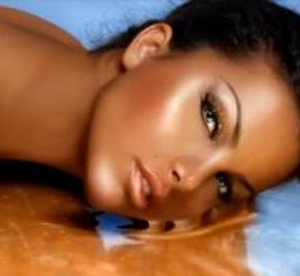 Spray Tanning
Choosing the right spray solution for you and your skin can be harder than you imagined. At Salon and Spa by Kimberly Gider, we carry 'Norvell' tanning solution. Norvell spray tan solution is a custom designed sunless tanning solution made from all natural ingredients. This high quality spray solution results in a beautiful bronze tan in a matter of minutes. It dries quickly, allowing for a streak free, natural looking "just off the beach" tan.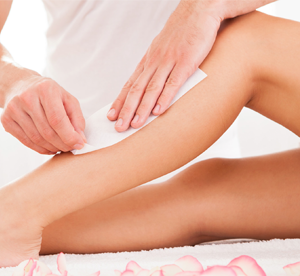 Waxing
Voted 'Best of Philly', among various awards for waxing services, Kim Gider is your #1 waxer! From brow perfection to full body scaping. Only antifungal antimicrobial products used for the most sanitary service. Salon and Spa by Kimberly Gider, will assure you receive an immaculate waxing experience.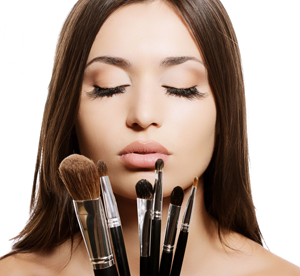 Makeup
While utilizing an artistic and creative background in the field of Makeup Artistry and recognizing the need for excellent skin care as well as beautiful makeup application. As true artist our staff intrinsically understands the importance of shadow and light/contouring and highlighting, we assure you we will make each client feel amazing and look as if you are in perpetually perfect lighting.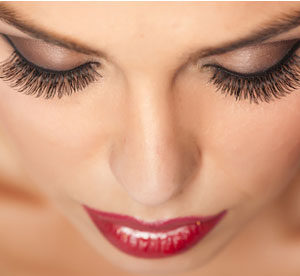 Lash Bar
Eyelash extensions are your ultimate answer for longer, thicker, more beautiful-looking eyelashes. Developed to mimic your natural eyelashes, each Xtreme Lashes Eyelash Extension is individually applied to a single eyelash, resulting in a gorgeous, natural appearance.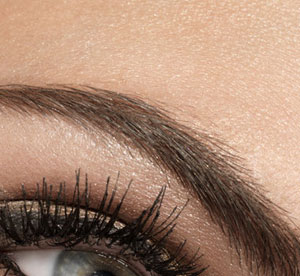 Brow Bar
Eyebrow microblading is a form of tattooing. Unlike a regular tattoo, microblading is a form of tattoo artistry where pigment is implanted under your skin with a manual handheld tool instead of a machine.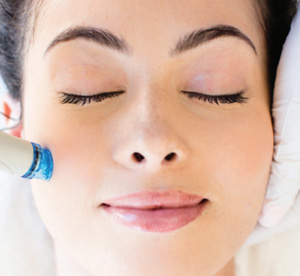 Hydrafacial
HydraFacial uses a unique, patented Vortex-Fusion delivery system to exfoliate, extract and hydrate skin, and, the spiral design delivers painless extractions.