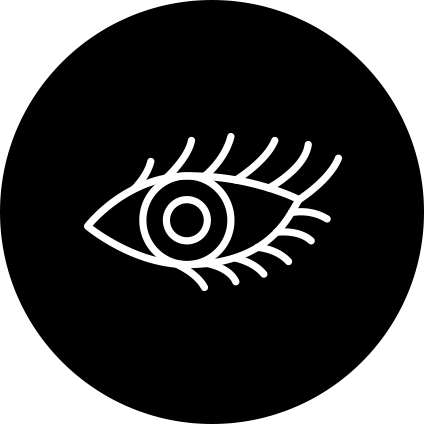 Lash Bar
All prices subject to change depending on length and thickness for an accurate quote call and book a consultation
| | |
| --- | --- |
| Extreme Lashes | Full Set: $200+ |
| Refills | 2 Week: $75+, 3 Week: $85+, 4 Week: $125+ |
Lash Bar
Eyelash extensions are your ultimate answer for longer, thicker, more beautiful-looking eyelashes. Developed to mimic your natural eyelashes, each Xtreme Lashes Eyelash Extension is individually applied to a single eyelash, resulting in a gorgeous, natural appearance. Using a proprietary adhesive, Xtreme Lashes Eyelash Extensions are only applied by a trained and certified Xtreme Lashes® Lash Stylist. Xtreme Lashes Eyelash Extensions are not traditional false eyelashes, eyelash flares or implants. Safe and comfortable to wear, Xtreme Lashes® Eyelash Extensions are never applied directly to your skin or eyelid. With routine touchups every two to four weeks, you can have amazing eyelashes indefinitely.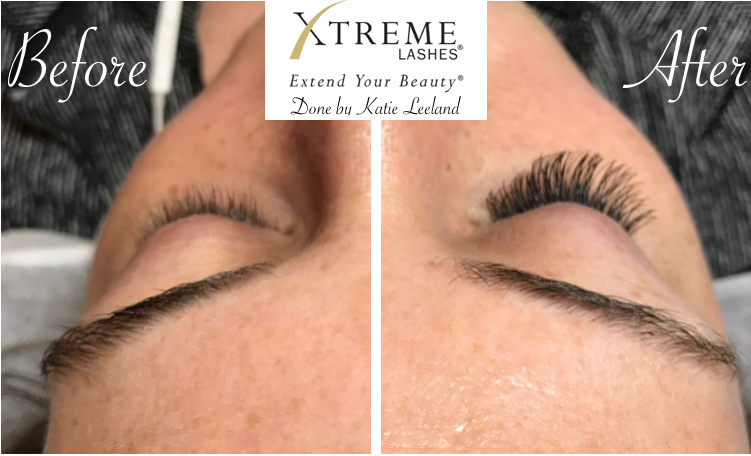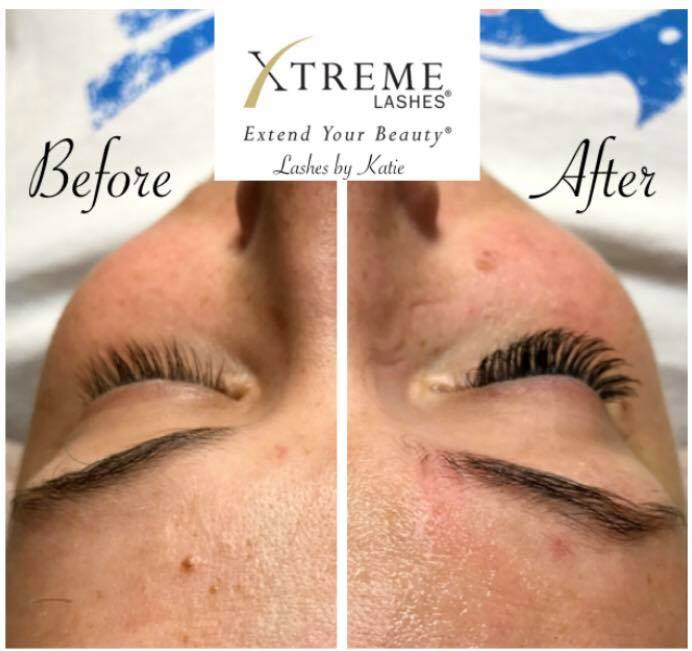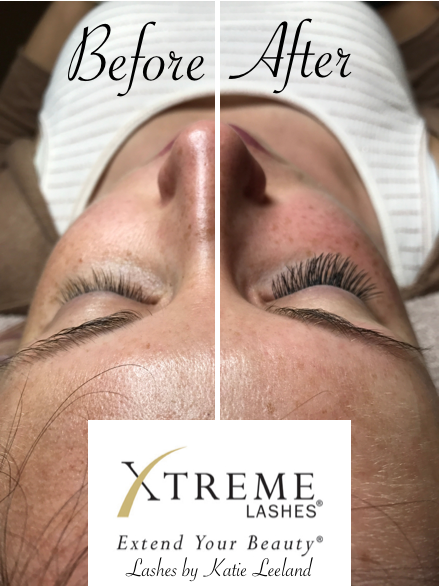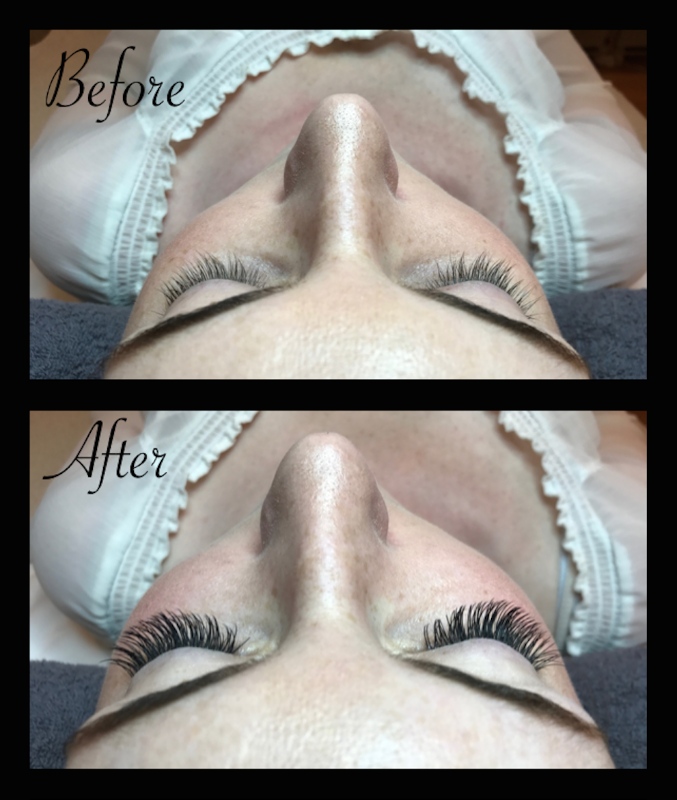 Lash Lifting
Lash Lifting is the ultimate treatment that lifts your natural eyelashes from the root, helping to enhance and emphasize the eyes. unlike a traditional lash perm it creates the effect of longer, lifted lashes. Whilst creating the illusion of length and volume that lasts up to 6-8 weeks, clients that have straight lashes now have a permanent lift giving the same effect of eyelash curlers and extensions.
The Process:
The lashes are glued onto silicone shields in a careful & gentle manner with a water-soluble glue. Then, a series of different solutions are carefully applied to achieve the lifting effect. Lastly, a smoothing conditioner is applied to keep the lashes lustrous and gorgeous. The whole process takes 1 hour and 15 minutes. After, you can wear mascara and your lashes are safe, healthy and beautifully curled for 6 to 8 weeks (depending on your home regimen and hair growth.)
Who is a good candidate for this service? Someone who has STRONG, HEALTHY LASHES but who is happy with the length and thickness of their own natural lashes, but wants to make their eyes look more open and pretty without the daily use of the damaging eyelash curler.
What is the aftercare? Aftercare is very simple. For the next 24 hours keep your lashes dry and away from steam or oil. That's it!